Do you have a small bathroom with close quarters? A swinging shower door may not be conducive for this type of space. A sliding glass door is ideal for when a toilet or sink or counter top is situated very close to a shower entry. There are many options for sliding glass shower doors.
Traditional Sliders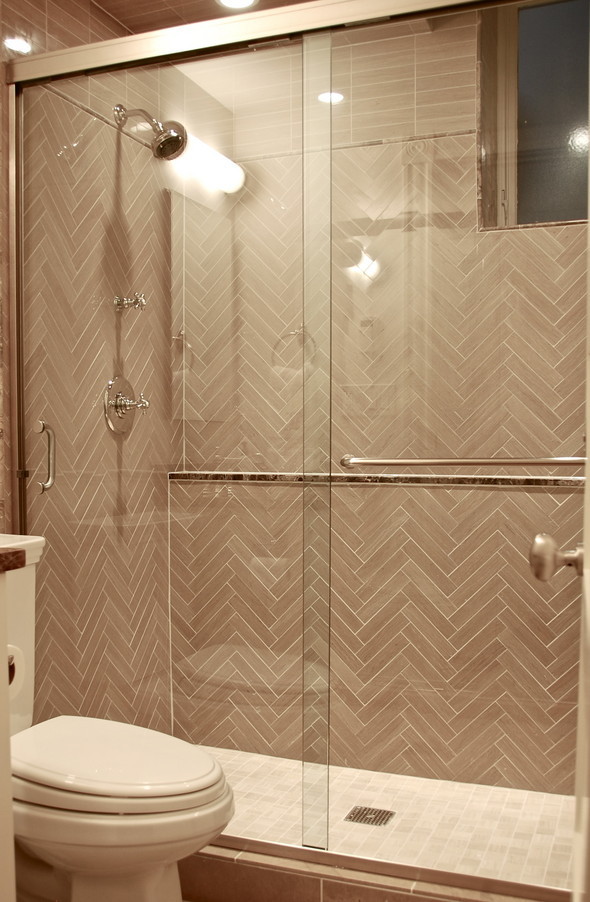 A traditional slider is great in a contemporary bathroom. These doors will fit in a bathroom of any size and any layout. It also comes with a towel bar on one of the doors for additional convenience.
HydroSlide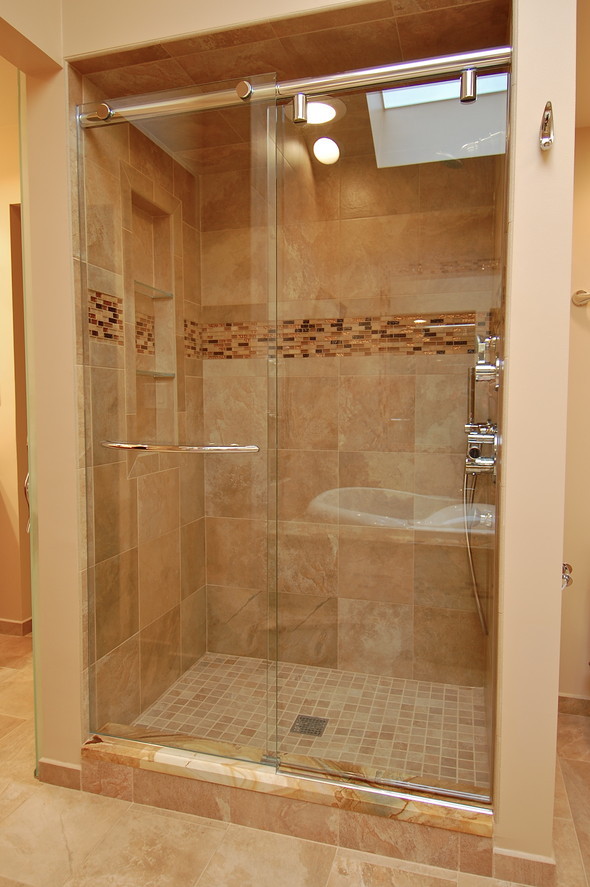 HydroSlide showers are designed for full standing showers or they are installed above bathtubs. This shower door system will accommodate a variety of shower designs and compliment a beautiful tile design.
Custom Entry Doors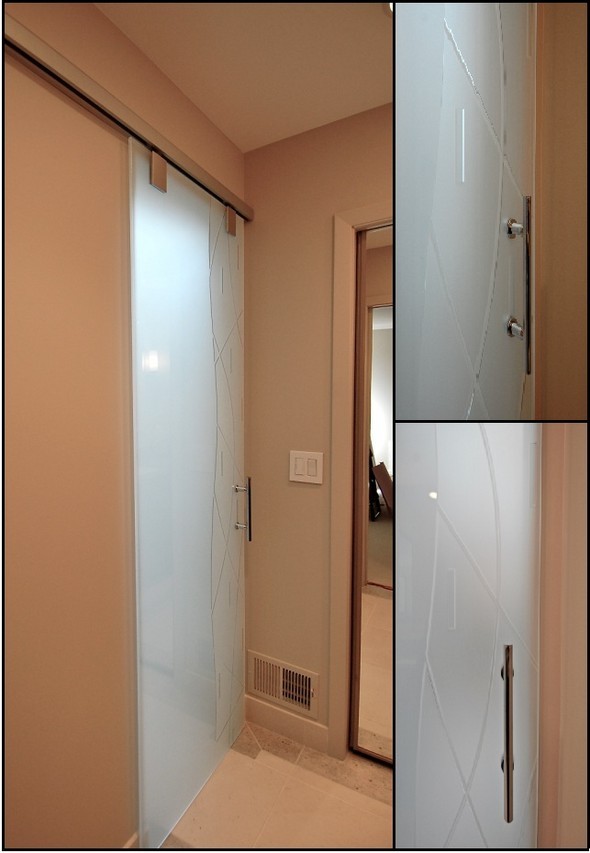 You may elect to have a custom entry door for your shower or bathtub or even your bathroom. Custom doors are also appropriate for all areas in your home. Give your home a modern and contemporary style and replace the traditional wooden door with a custom sliding door. We can even etch designs to match and existing bathroom tile or other home element!